Cloud Acropolis thrives with security, reliability, and performance. Thus to be able to cope with its strategy, the technical team has invested a lot of time and effort to ensure the right service is provided at the right time with the right price to all its customers.
At the time of 5G where the latency is key on the network, the processing and storage must also be in line with the same philosophy. When connectivity latency must be less than 10 or 5 milliseconds, it means that the processing, data read and write must be at the microsecond level.
Cloud Acropolis has implemented Software managed storage based on CEPH and Proxmox. The underlying hardware is NVMe SSD on HP DL Server Storages. The connectivity between different nodes is based on redundant 100 Gbps using Mellanox switch. This architecture is used by many cloud providers mainly because of its scalability and cost. It is also reaching performances where are hard to achieve with normal SAN and NAS storage vendors.
Blew is the performance table based on our test.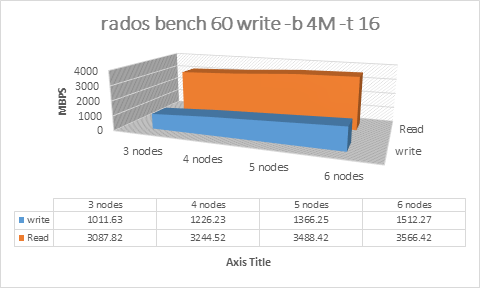 Adding to this, the multi-site redundancy via dark dedicated fiber will ensure 100% availability for all our storage services.
After many months of test and configuration, we have realized this architecture is also more robust and cost-effective for our low-end storage services where we would have 7.2k HDDs. The performance would be at around 100 Mbps. Yet because of the multi-node setup, the availability would be higher.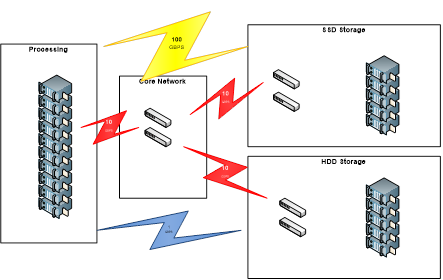 So today we declare that 5G applications can be hosted in Cloud Acropolis in Oman. Our IoT customers are already benefiting from this performance and security, they can thus elevate their business from a simple GPS tracking into Assisted Driving.