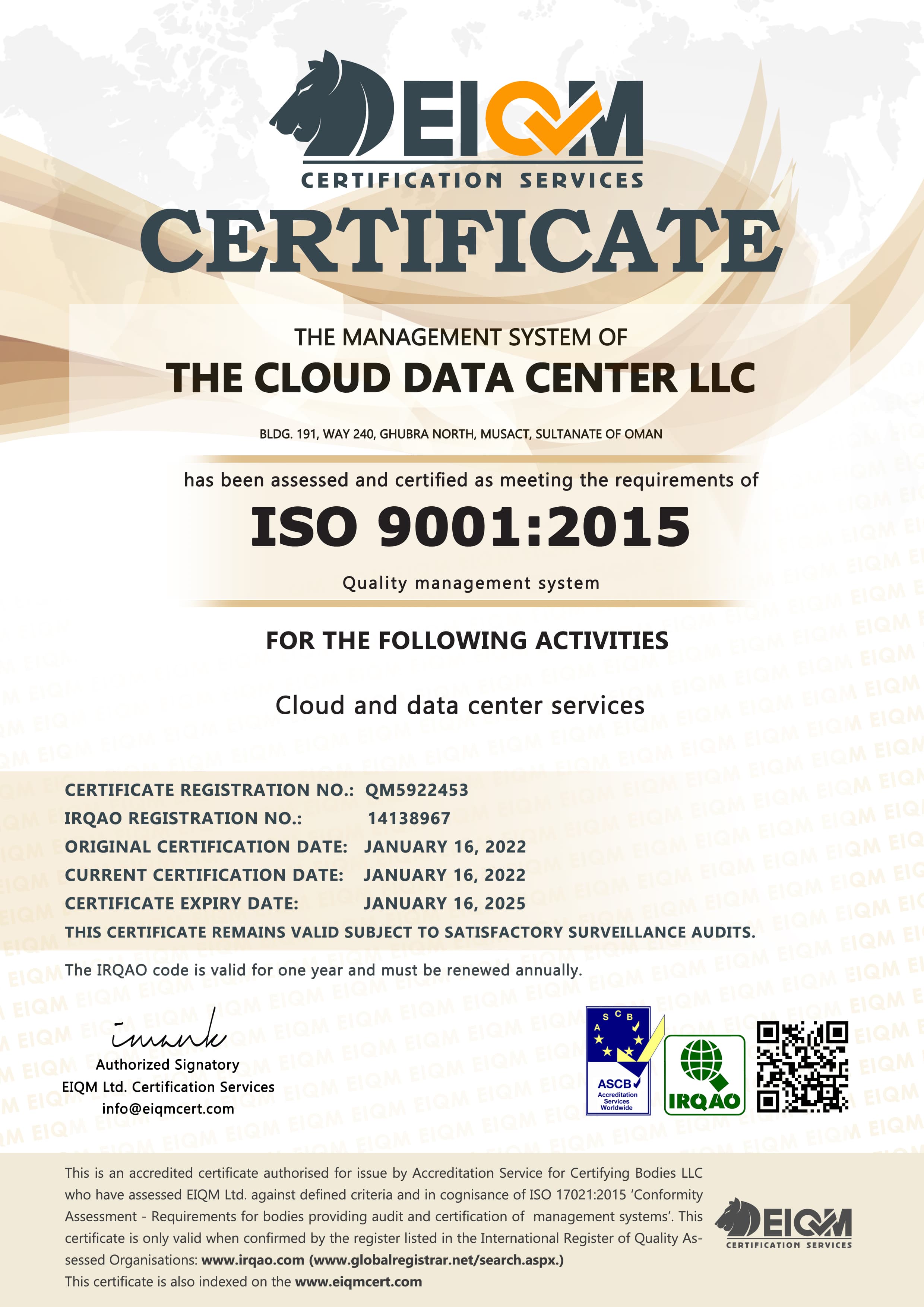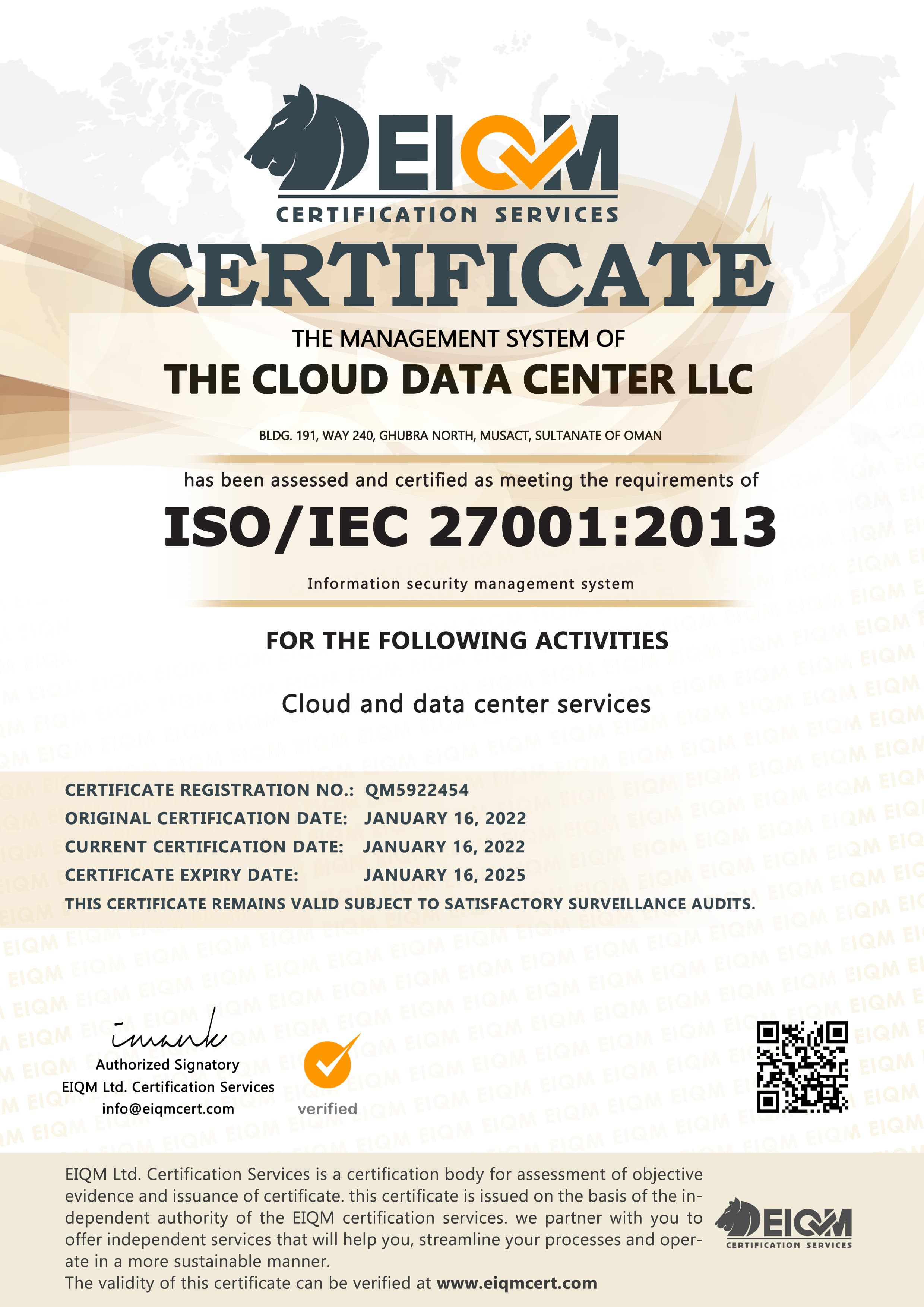 ---
After 4 years in business, providing Cloud and data center business with 100% availability, We achieved yet another milestone. We were audited by an international certification body.
We increased our scope by adding our new services. And with the first audit we got both our certification renewed immediately.
We would like to thank the entire team for this great achievement once again.
---