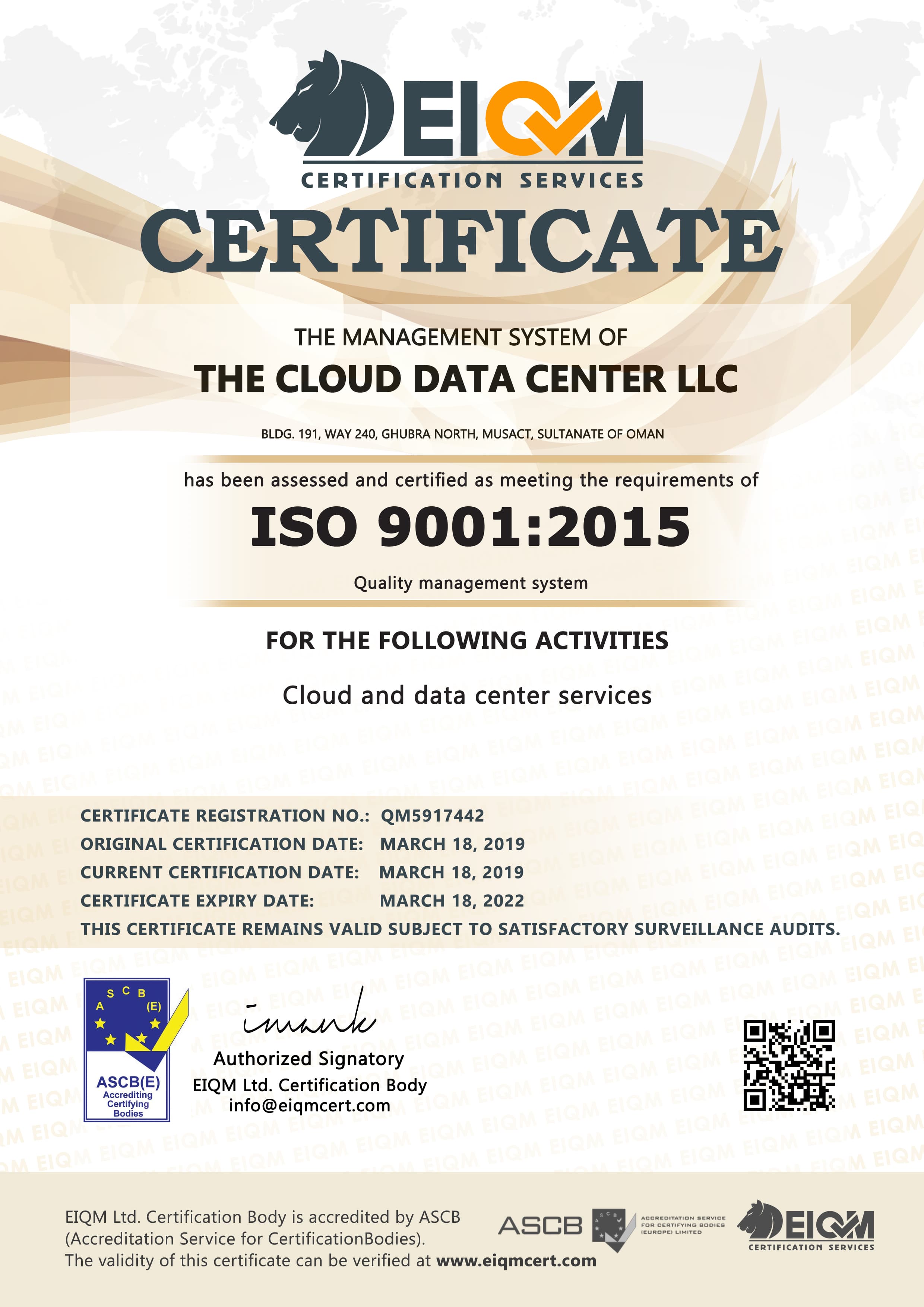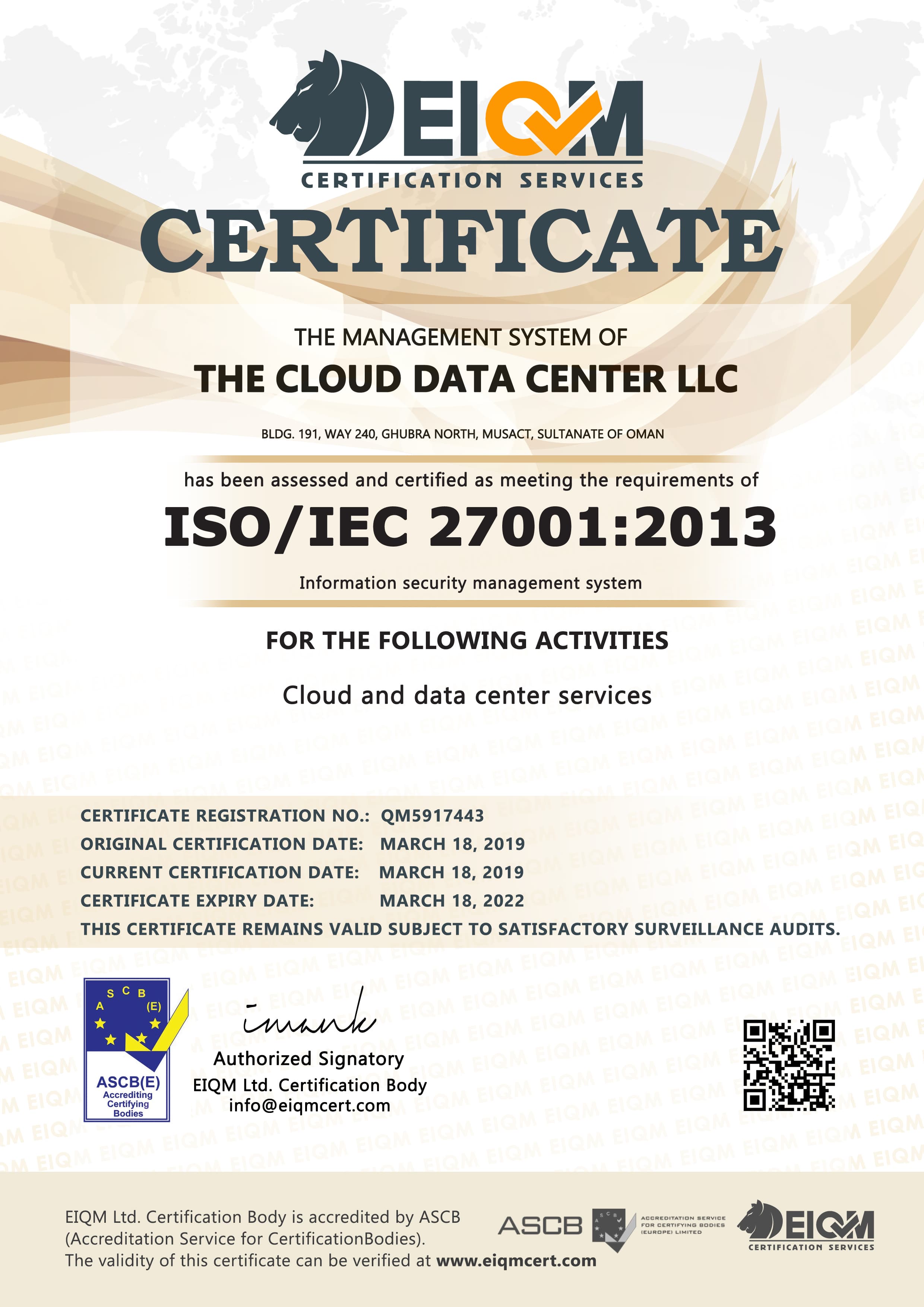 ---
The ISO 27001 is a specification for information security management, which is only awarded to companies that can meet the standard as judged by accredited, independent auditors. Ensuring the highest levels of information security is integral to the protection of customers' data against mishandling and data breaches due to cyber attacks.
The prestigious certifications of ISO 27001 and ISO 9001:2015, which cover the entire gamut of services provided by the company's cloud and data center, demonstrates the commitment of Cloud Acropolis on security and reliability toward all its customers.
"We are extremely happy that we were able to achieve this certification in such a short time. It is a milestone in our quality journey," said Kiarash Kiazand Ph.D., Chief Cxecutive Cfficer of Cloud Acropolis.
"It is a testament to the dedication of our team in ensuring that we have rigorous safeguards in place when handling customer and user information. At Cloud Acropolis, we go the extra mile to maintain the highest standards of security of our customer's data," added Dr. Kiazand.
Cyber security is becoming an important priority for the corporate sector across the world as criminals increasingly use sophisticated methods to steal valuable data and hack into proprietary systems.
These certifications are a testament to the company's commitment to customers on security of the entire information flowing within its network, which also reflects full transparency in managing the business.
Apart from better reliability and security of information, the certification provides several direct and indirect benefits to the company's customers, which include better confidence, higher business resilience, full compliance with customer requirements and improved management processes and integration with corporate risk strategies. One of the requirements of the quality certification program was to improve customer satisfaction.
Since Cloud Acropolis is based in Oman, the company has several advantages over its counterparts based in countries that are far off. This is due to the short distance and number of telecom nodes data must pass through to arrive to the destination. Also Omani users are automatically protected as Omani laws govern over the cloud and data center services residing in Cloud Acropolis.
---
Please reach us at
info@cloudacropolis.com
or
https://cloudacropolis.com/ai
to engage us to understand how AI can help your company.